Waltonen Wants You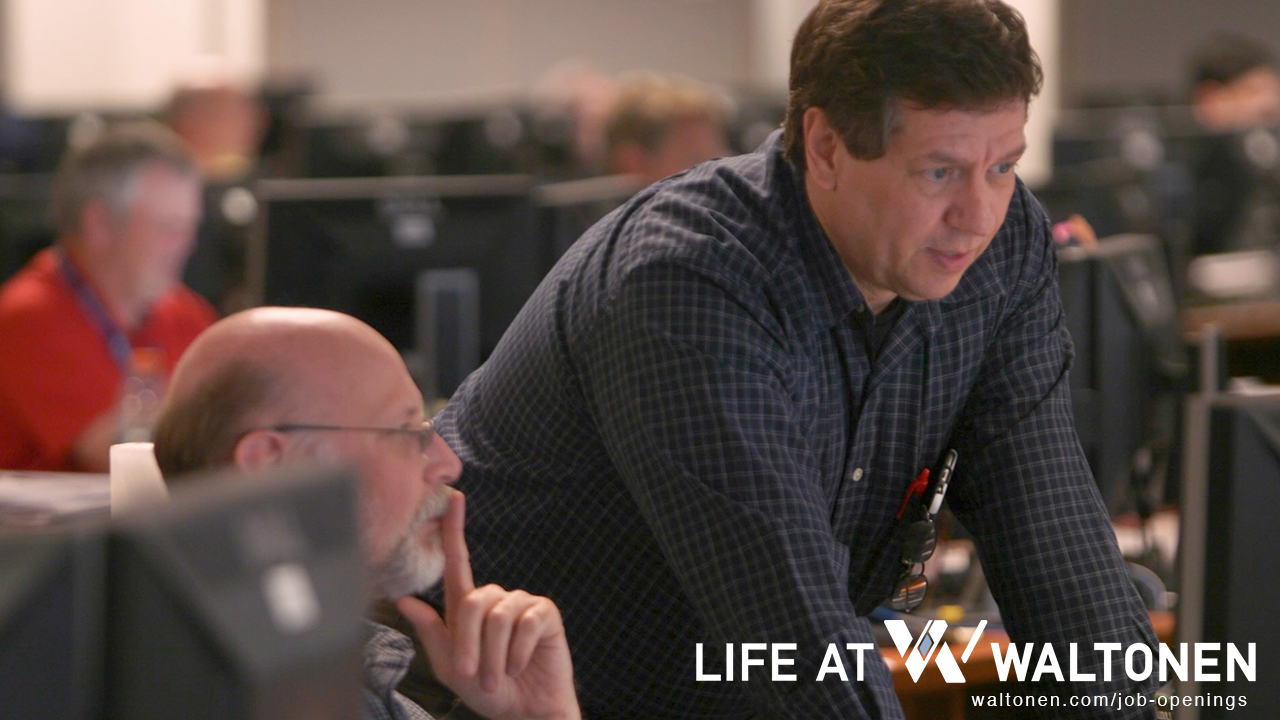 Are you looking for a welcoming place to begin or advance your career?
One that offers both "large company" opportunities and a "small business" environment? A place that values you as much as it values your contributions to the team's success? If so, check out what awaits at Waltonen Engineering in Warren, Michigan.
A longstanding design and engineering company in Southeast Michigan, Waltonen started out over 60 years ago servicing Detroit's auto industry. It continues to thrive and remains on the cutting edge of tomorrow by providing its engineers and designers the newest and most effective technology to produce the best possible solutions for clients.
Those clients, among which are OEMs and Tier 1 suppliers in the automotive, transportation, aerospace, defense, medical, and consumer product industries, turn to Waltonen for its stability as well as its advanced engineering capabilities.
Additionally, clients are impressed to learn that along with its ability to tackle big jobs for leading manufacturers, Waltonen maintains its small business feel, providing employees a collaborative and empowering workplace. This, in turn, leads to a strong team that focuses on what we can do, together..
Such a philosophy attracts top design engineers from across the country, says Beth McReynolds, Vice President of Finance and Administration. Just as important, the "family feel" atmosphere at Waltonen encourages workers to share ideas, be creative, and grow, both as individuals and as valued team members.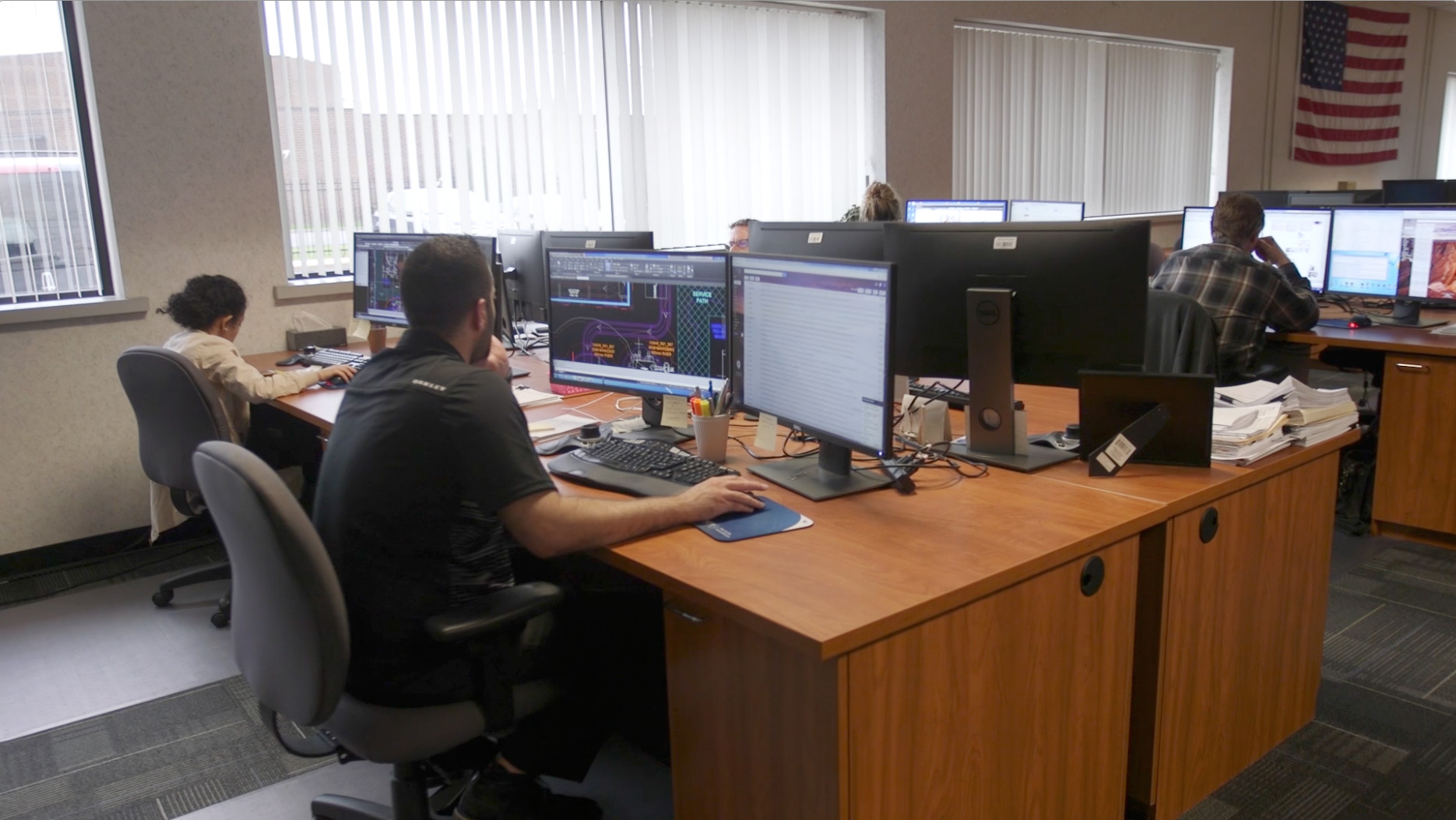 The concept of family extends beyond the work floor. From corned beef lunches celebrating St. Patrick's Day, barbecues in July, Tiger games in September to cider and donuts in October, Waltonen employees enjoy each other's company and have fun – together. The team also came together to send provisions to U.S. Marines stationed in the Middle East. Join a team where the opportunity is abundant. Join the Waltonen team.
For employment opportunities at Waltonen: waltonen.com/job-openings.