OASIS General Overview

One Acquisition Solution for Integrated Services for Small Businesses (OASIS SB) is a contract awarded by the U.S. General Services Administration (GSA) that provides federal agencies with access to flexible, innovative solutions for complex professional services. It integrates core disciplines such as program management services, management consulting services, logistics services, engineering services, scientific services, and financial services.
Waltonen Engineering, Inc. has been awarded the GSA OASIS SB Pool 3 contract with a Best-in-Class (BIC) designation. OASIS SB is a family of Multiple Award, Indefinite Delivery, Indefinite Quantity (MA-IDIQ) task order contracts for Government-wide professional service-based requirements which is available for use by all Federal agencies and other entities as listed in the current GSA Order, OGP 4800.2I, Eligibility to Use GSA Sources of Supply and Services. OASIS SB allows for all contract types at the task order level (e.g., Cost-Reimbursement (all types), Fixed-Price (all types), Time-and-Materials, and Labor-Hour). Task orders may also combine more than one contract type (e.g., FFP/Cost, FFP/Labor Hour, etc.). Additionally, task orders may include incentives, performance-based measures, multi-year or option periods, and commercial or non-commercial items.
For more information, you can read more about GSA OASIS SB here.
OMB Best-in-Class Designated Solutions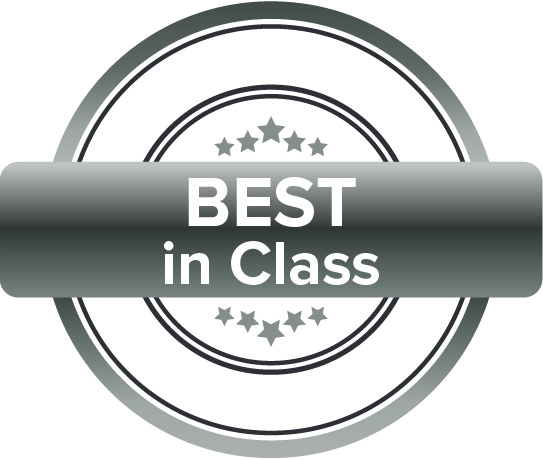 OASIS and OASIS SB contracts have the BIC designation, which is given by the Office of Management and Budget (OMB) as a preferred Government-wide solution that:
Allows acquisition experts to take advantage of pre-vetted, Government-wide contract solutions;
Supports a Government-wide migration to solutions that are mature and market-proven;
Assists in the optimization of spend, within the Government-wide category management framework; and
Increases the transactional data available for agency level and Government-wide analysis of buying behavior.
For more information, please visit the GSA Acquisition Gateway and Best in Class (BIC) Resource page.
Waltonen's Capabilities for OASIS SB Pool 3
Waltonen was awarded with an OASIS SB Pool 3 contract, which comprises efforts primarily engaged in applying physical laws and principles of engineering in the design, development, and utilization of machines, materials, instruments, structures, processes, and systems. The assignments undertaken by this Pool may involve any of the following activities: provision of advice, preparation of feasibility studies, preparation of preliminary and final plans and designs, provision of technical services during the construction or installation phase, inspection and evaluation of engineering projects, and related services. The scope of this Pool covers Military/Aerospace Engineering, Energy Policy Act Engineering, and Marine Engineering services.
Awardees consist of only small businesses with the following North American Industry Classification System (NAICS) codes:
OASIS SB P3 ($41.5M Business Size Standard)
NAICS Code and NAICS Title
541330 – Exception A Engineering for Military and Aerospace Equipment and Military Weapons
541330 – Exception B Engineering for Contracts and Subcontracts for Engineering Services Awarded Under the National Energy Policy Act of 1992
541330 – Exception C Engineering for Marine Engineering and Naval Architecture
Waltonen Key Personnel Information
Corporate OASIS SB Program Manager
Mr. William Klimowicz
31330 Mound Road, Warren, MI 48092
Phone: 254-717-4020
Email:
This email address is being protected from spambots. You need JavaScript enabled to view it.
Corporate OASIS SB Contract Manager
Ms. Beth McReynolds
31330 Mound Road, Warren, MI 48092
Phone: 586-274-2318
Email:
This email address is being protected from spambots. You need JavaScript enabled to view it.
Contract Information
Waltonen Engineering, Inc.
DUNS: 80-004-1022
CAGECode: 1WLX1
The OASIS SB conformed contract through the latest modification (Sections B through J) can be found at GSA OASIS SB Pool 3 contract.